Washington Redskins fourth-round draft pick Phillip Thomas will miss the entire 2013-14 NFL Season, according to head coach Mike Shanahan. Thomas was injured in last weeks preseason game versus the Tennessee Titans. He was trying to tackle Titans running back Shonn Greene when he landed awkwardly, and an examination by Robert Anderson in Charlotte on Tuesday revealed the nature of the injury.
The injury is being listed as a Lisfranc injury of his left foot, Thomas will have surgery and the recovery time is somewhere in the range of four to five months. Lisfranc (midfoot) injuries result if bones in the midfoot are broken or ligaments that support the midfoot are torn. The severity of the injury can vary from simple to complex, involving many joints and bones in the midfoot (according to OrthoInfo).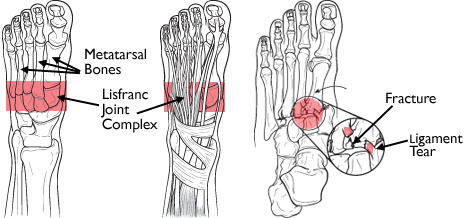 Shanahan said that x-rays taken of Thomas's foot were negative, but that the MRI that was performed on him revealed a ligament tear.
The Redskins will place Thomas on the season-ending injured reserve list (IR), effectively ending his rookie campaign before it ever really got a chance to start.
The 6-foot, 210-pound Thomas had spent most of training camp as the second-team strong safety, though he had slowly earned more responsibility with the first team as Brandon Meriweather continues to recover from surgery. He attributed his slow start to missing the first week of offseason workouts as his college classes finished up.
When asked about losing Thomas for the year as far as the roster is concerned going forward, Shanahan replied, "Competition still goes on. It will be interesting to see who makes the final 53."