NRG Energy Pre-Game Report – Redskins vs Texans
Where: NRG Stadium, Houston, Texas
When: 1:00 PM ET, September 7, 2014
To Buy Tickets to the Washington Redskins vs Houston Texans Game CLICK HERE
Betting Lines: (Houston -3, Over/Under 45.5)
Live Radio Broadcast; ESPN 980: Chris Cooley, Sonny Jurgensen and Larry Michaels
TELEVISION: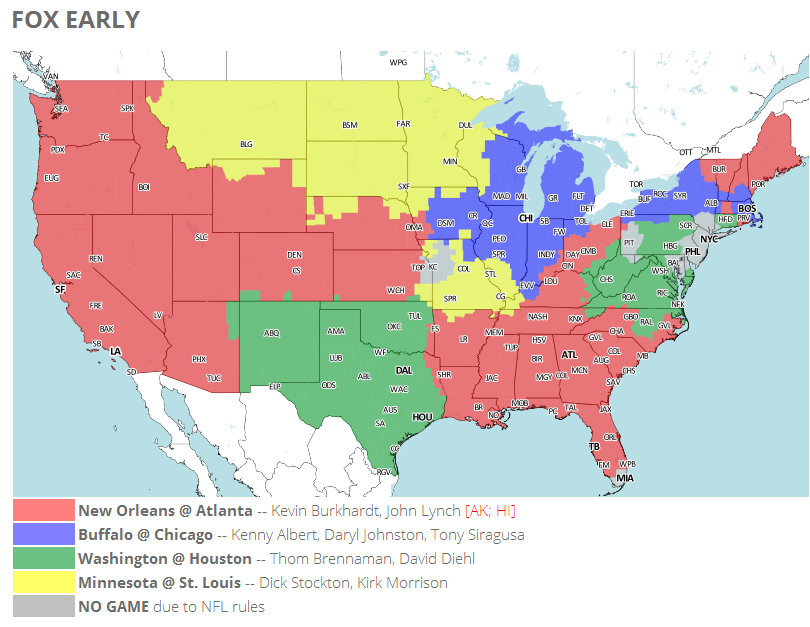 (via 506sports.com)
What to expect:
Both of these teams are looking to rebound off of disastrous 2013 seasons. Both have new coaches who will be walking the sidelines for the first time as the lead man in charge during a real NFL game. That could lead to a slow start while each guy gets his playcalling on point.
Both of these teams will look to put excessive amount of pressure on the opposing teams backfield.
The Houston Texans are loaded with weapons, none more so intimidating and just plain good as J.J. Watt. Watt has some company on defense as the Texans selected linebacker Jadeveon Clowney with the number one pick in this years draft. That gives the Texans two young thoroughbreds on the defensive line for years to come. Both of which can give offensive lineman trouble all game long.
On top of Clowney and Watt the Texans also have inside linebacker Brian Cushing, who is returning from a knee injury.
This s a game that the Redskins must look to establish the running game early on. You can expect to see some passing mixed in obviously but the Redskins must find a way to control the line of scrimmage and protect quarterback Robert Griffin III against Houston's pass rush. Houston will look to put presser on Griffin early on in hopes that he makes a mistake and commits turnovers.
It will be interesting to see Gruden's offense without the completely "vanilla" approach he used in preseason.
Offensively Houston has some big-game weapons in receivers Andre Johnson and DeAndre Hopkins. The also have runningback Arian Foster, who is returning from injury. The Texans have one major issue that stands out though, the quarterback position. It will be the job of Ryan Kerrigan and Brian Orakpo to get in the mind of first-year Texans starter Ryan Fitzpatrick.
The Redskins played well defensively in the preseason and they believe that success will roll into the regular season.
Players who won't be playing Sunday:
Brandon Meriweather – Suspended for first two games
Stephen Bowen – Bowen is still recovering from off-season knee surgery (PUP List)
Leonard Hankerson – Still recovering from knee surgery (PUP List)
Tracy Porter – Strained hamstring…hasn't practiced this week.
Akeem Jordan – Knee…hasn't practiced this week.
Questionable
Brian Orakpo – Ankle
picture via redskins.com