Redskins vs Lions Week 7
Game Info
Where: Ford Field, Detroit, Mich.
When: 1:00 PM ET, Sunday, October 23, 2016
Live Radio Broadcast; ESPN 980: Chris Cooley, Sonny Jurgensen, Rick "Doc" Walker and Larry Michaels
Watch Online: CLICK HERE to watch NFL Game Rewind
The Washington Redskins will seek their fifth straight victory when the team faces the Detroit Lions in week 7.
TV: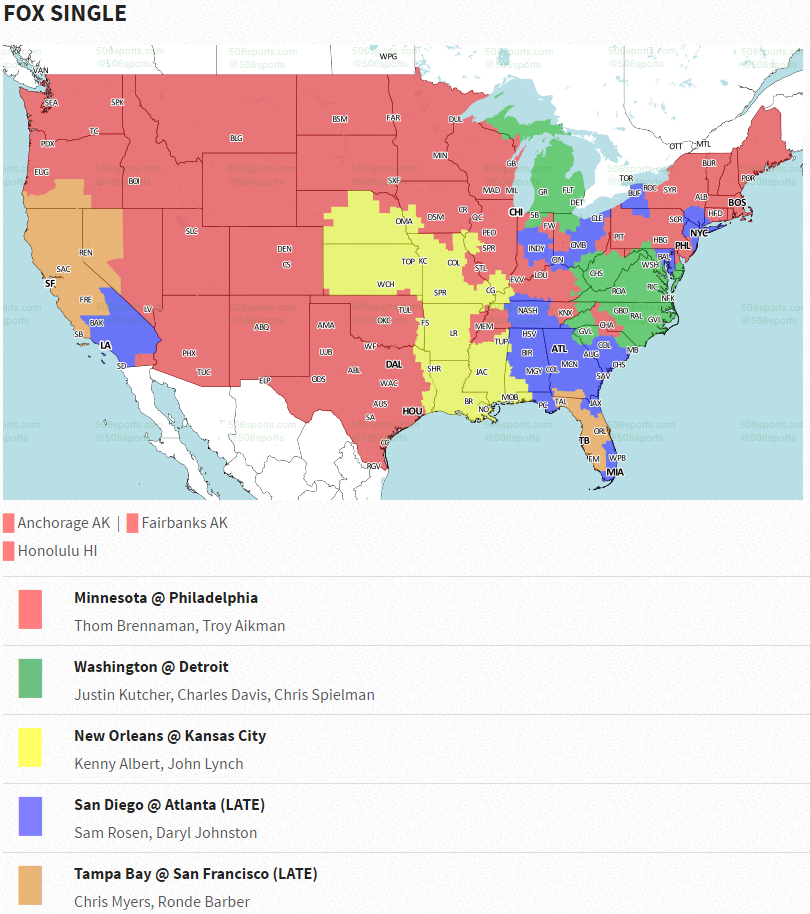 Below is a collection of links from Redskins stories this week. Click the underlined line to view the article.
This Key Improvement Helped Kirk Cousins Defeat the Eagles
The NFC East is Proving to Be Way More Dominant Than Previously Thought
Now that we're well into the 2016 season, many pundits are weighing in on which NFL division is the most dominant, and the NFC East is turning out to be a…
Jay Gruden Responds to Stephen A. Smith's Criticism of the Redskins
In the last few days ESPN's Stephen A. Smith has had several nasty things to say about the Washington Redskins and their fans.
Redskins vs Lions Week 7 Injury Report
Washington Redskins head coach Jay Gruden addressed the Redskins injury report on Friday at his press conference with the media.
BREAKING: Redskins Rookie Placed on IR, Offensive Star Inactive For Week 7
I'm not sure how one single injury update could get much worse for the Washington Redskins.  Coming off of a huge divisional win against the Philadelphia…
Josh Norman Says He'll Introduce New Beer Celebration This Week
Josh Norman is fed up with the "No Fun League" after being fined for his bow and arrow celebration following an interception against the Browns. Norman seems…
REVEALED: Jordan Reed Hid Latest Concussion During Game
The NFL is taking concussions more serious now than ever before.  At every game, there are spotters looking for players on the field with concussion-like…
Pro Football Hall of Fame Already Has a Jordan Reed Jersey on Display
Redskins tight end Jordan Reed is still waiting to be cleared to return to play after suffering yet another concussion, but that didn't keep him from making…